Happily Ever After
August 27, 2009
Used to cry, nights on end.

Thinking of all the pain and sadness.

It was so real, couldn't pretend.

The drama… absolute madness!

Fake smiles, and unhappy hearts.

(know it all too well.)

Its over before it starts!

Life once a living hell…

Then a light shined... just a single ray.

(Something happened, completely unexpected.)

What exactly? It's hard to say.

For once, affections were not rejected.

Living now day by day.

Tears of joy, and continuous laughter.

(Someone to meet half way.)

Miracles can happen, happily ever after.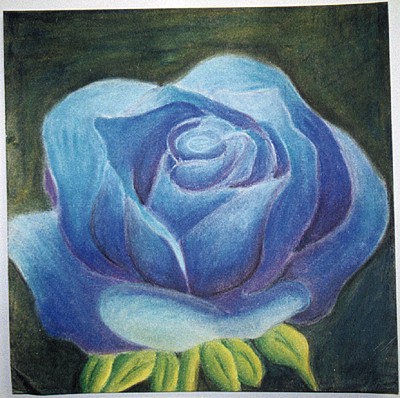 © Jessica R., Phoenix, AZ