Coffee Cup
August 14, 2009
Step inside.
Don't know how?
Just walk through glass,
and walk around.

Once your in,
look around.
Touch the walls.
Safe and sound.

Swirls of hot chocolate,
Float to the top.
All the marshmellows,
turning to glop

Tast the coffee,
Pour in the cream.
close your eyes,
and see the dreams.

What's happening now?
Tumbling to the geound.
hearing the sounds,
Flipping around,
Around
Around
SPLASH!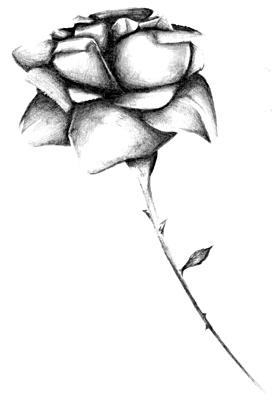 © Yisrawayl G., Philadelphia, PA