Broken
August 23, 2009
What have we done
To our tainted perfection?
Skipping Arrowheads, "I loved you first"
The gold we spun.
Is it over?
The charity of a hug,
And feeling cradled in love
It is over.
We are broken
By the whispers of night,
Holy water laced with oil.
I have spoken,
And have heard fear,
Buried in dissonance deep,
Echoing off stony shields.
I'm forgetting
The warmth we once bathed in.
Connected by love, forged
In natures kiln.
We were so much.
Love was our water, our air.
We were something beautiful
Broken by her touch.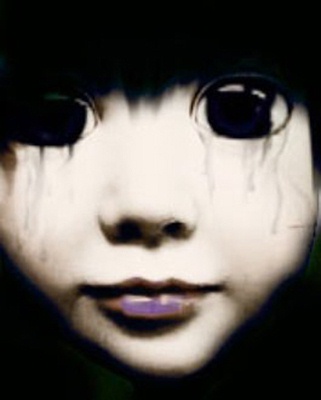 © Stephanie C., Gaithersburg, MD