Hope
August 23, 2009
The sun's rays produced great warmth on my tan face
Awakening me, reminding me of the laborious work ahead of me,
Working in the cotton fields with pride and dignity showing my grace

I have dreams, dreams of growing in the image of Harriet Tubman
Leading my people with strength and courage, breaking new barriers each day.
But I am but a mere mouse running from my fears escaping the strong whips when I can.

When I see my mother's hand at night I get chills down my spine thanking God
For not making me go through the machetes and sugar canes or traversing great
Distances for a handful of loaf

I do not know what pushes me to go on but what's for sure is that I have you
To thank for, for always giving me the sense that I am human and that I can always
Come to you when then the time comes when I'm feeling blue.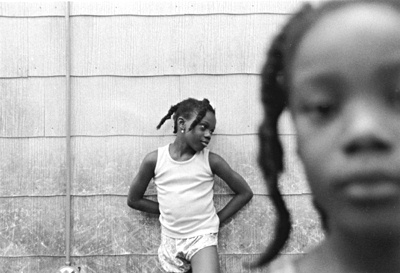 © Daniel N., Boston, MA