Dreaming
August 22, 2009
I have been one acquainted with dreaming.
I have dreamt beyond the last earth-bound rule.
Soaring like an eagle feathers gleaming.
I have slept past light, mind mixing dream pool.
Never knowing where I go, what I do,
I dream of fire branding, skin is cool.
Seas of pictures push me, dreams overdue,
Human awareness abandoned as I
Float by on tidal whims old yet so new.
I have listened to the mind's curt reply
As I question the day's hazy events.
It lifts me into dreams so high I fly.
I have dreamt the world away the rents
In my dreams showing the day's bright contents.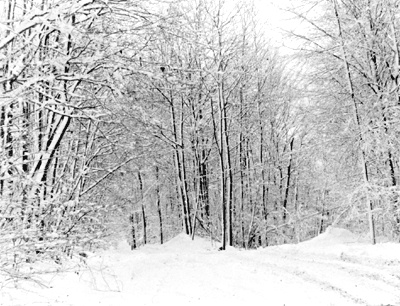 © Thomas S., Portville, NY