Frozen
August 13, 2009
Blue eyes,
Ice blue eyes,
Cold eyes.

Beautiful eyes I sought each day;
To see them was to feel your touch,
Without your hands.
To see them was to see your soul,
How pure and good it was.

But fall passed into winter,
You hid your eyes from me.
I tried to give, but nothing took,
I asked you what was wrong,
You said, "You're colder than I look."

And so you told me I was frozen;
Cold and biting like frost.
I took your words to heart,
And decided to be warm.
But no matter how hard I tried,
I was 'frozen' in your arms.

I saw you just the other day,
With that new girl on your arm.
I'm waiting for the day to come,
When she is no longer 'warm'.

That's when I will say to you,
"Now who's frozen?"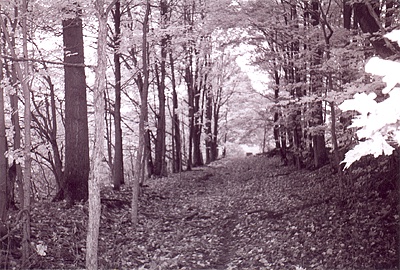 © Casey P., Howard, OH