Jack and Jill-part 2
August 11, 2009
Jack and Jill.
Far away but staying close,
I know that they miss each other the most.

The are always so busy.
There's no time to talk.
So Jill sits in her room,
and cries quite a lot.

With her friend by her side,
she trys to believe.
That because of what they have,
That he won't really leave.

Their relationship is still black and white-
when they become a couple,
they will be full of color and life.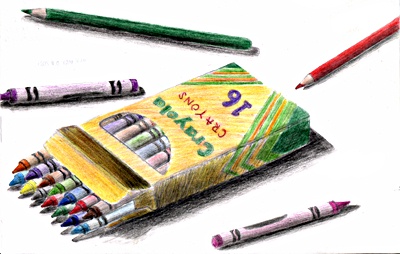 © Dana H., Wichita Falls, TX