Waiting
August 10, 2009
They tell me to wait,

That I am to young to date.

They say to wait another year,

But they dont see my fear.

My fear of losing you.

That you might find someone new.

If I told you,

You'd say not to worry,

That you'll wait, and I don't need to hurry.

You tell me I am worth waiting for,

That there is no one you'd love more.

So now we wait for October,

For in that month I turn one year older.

I can hardley wait,

For then we can go on our very first date.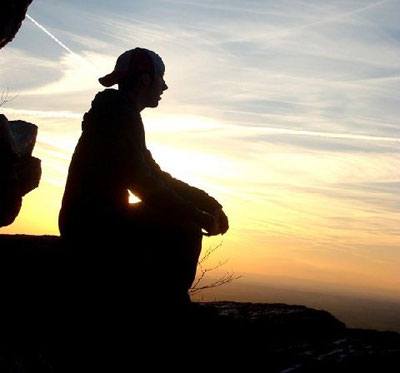 © Amanda M., Smithsburg, MD