Demon Lullaby
August 4, 2009
Hush now. Hush now.
Fear not, not now.
Calm down,
At the sound,
Of warning.

Hush child. Hush child.
The world has gone wild.
Silent now,
Or else we're found.
Stop mourning.

Come star. Come here,
Where we hide. Bring light
To the shadows.
In the darkest of night,
They're lurking.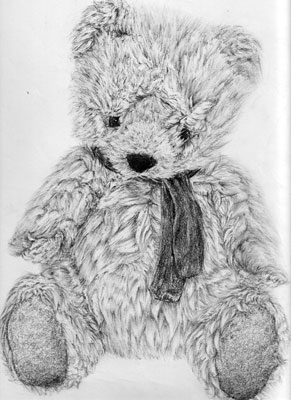 © Sarah F., Birmingham, United Kingdom