Information Speaking Fits
August 10, 2009
Still yet moving

Inspiration leaking feet

Boiling sense of humor, hold.

Contempt heals everything

To let go, to let drop

Is a mistake often made

Few seem more comforting.

Smiling wit of humor, belittled.

Like information speaking fits.

Please, drain…

Though skip the former.

All the washing away

For this is far more intriguing

Than healing pain

One to only one

Sits upon

The pedestal

To never admit

The means of achieving it

Keep safe.

All and all remains the same.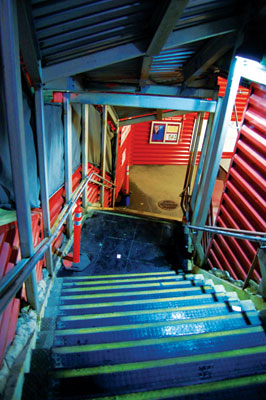 © Karen C., Holbrook, MA