It's Only to Make Us Stronger
August 5, 2009
I have been through death's waters
And back,
Allowing my body to be submerged
In its exhausting body of
Core-shaking tears.

If the choice were mine,
I would endure my pains
Alongside those of which
You harbor within
Yourself.

I am unable to imagine
Life as you,
What occurs there,
Or even how you cope with
Everything.

And yet,
You are selfless,
Listening to my cries,
Reaching my outstretched hand,
And refusing to let go,

All the while, comforting me.
I worry that I rely on you too much
So that
I am keeping you from yourself,
As I tell you my story.

I have already lived through
My worst battles,
Promoting myself to leave stronger than
I arrived,
This, to me,

Is my past,.
It's what I harness.
In your eyes, it is opposite.
You say you can't imagine
What I have had to bear.

You yearn to take away
All sensations of pain and woe
From my body,
And heave it upon your own
Lofty load.

You say I have had the worst,
I said, the key word,
Did.
I can't even begin to imagine yours,
I have to help.

Our minds,
Grope for understanding,
To relate to one another.
This sorrow that brings us closer,
Is only to make us stronger.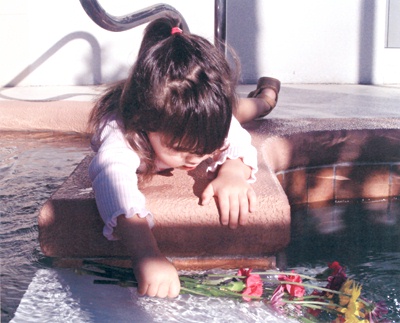 © Courtney C., Palm Coast, FL