A Midsummer Dream
August 5, 2009
As damasked roses wraps around her wings



She

flutters into a bud,

precious juiced petals mingle

with her breath

glorious fingertips struggle to ensnare

her color-dusted beauty,

but her flight

makes this as simple as explaining my

love for you..

The sun inside the afternoon,

Like a stone in a fruit..

Burns like summer's blood..

And knits through the cones of roses

As if saying..

Keep north, you winds of death

Come southern wind, for lovers. Come and stir

My garden with your vivacious breath

Shake the delicious fragrance in the air

My love will feed amongst the fairies here, forever..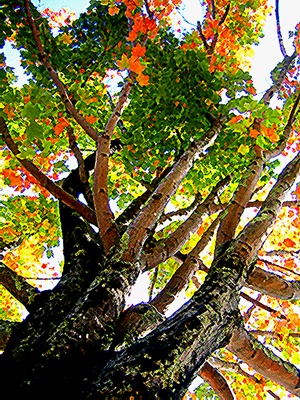 © Kathryn R., Shelby, NC