A Messed Up Freak
July 27, 2009
A mannequin steps through
a hall filled with conforms.
Conforms that used to be real now fake.
The mannequin absorbs
the conformations like a sponge.
It realizes it is becoming
conformed and messed up.
A messed up freak that
doesn't know where to turn.
A mannequin needs somewhere to turn
to become original again.
It used to be whatever it chose.
Guess it could be said this mannequin doesn't live above the influence.
This mannequin is trying to live above the influence, but knows it will never be easy.
A mannequin that doesn't live above is known as a messed up freak.
Are you? Am I? How do we know?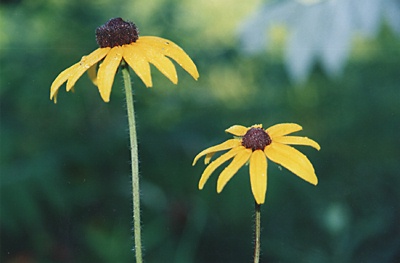 © Allison S., Eau Claire, WI