My Everlasting Love
July 27, 2009
Its something special that
becomes a rose.
A rose that blooms and blooms.
Love is heart breaking
but beautiful.
The rose is a person who cares.
The rose is painful but sweet.
Pain is bittersweet like candy.
Everlasting love is like candy.
Sweet or disappointing like
a great first kiss or a bad relationship.
They're everlasting love, never forgotten
like a big mistake.
Everlasting love can be special.
Special like a rose on Valentine's Day.
Its something special that lights a flame in your heart.
The flame that speeds up your
heartbeat every time you see that rose.
The rose that makes a rainy day sunny.
My everlasting love is a special love.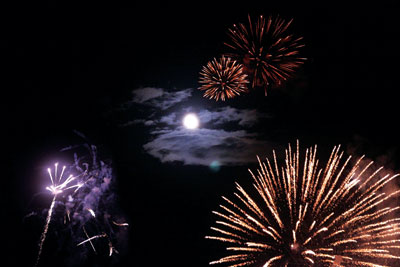 © Meena K., Groton, MA