Earth, unending
July 26, 2009
What does the wind do when it's tired?
When does the sun take a rest
From rising with all of its fire
Just to tumble down into the west?

When does the sea stop its constant motion?
When do the waves go to sleep?
Does the rain grow bored of its endless devotion?
And will the stars ever cease

Their maddening glimmer?
When will each shimmer
Explode and go out like a light?
Or will they just fade out of sight?

What does the earth do when it needs a break?
Will Atlas ever take
A vacation?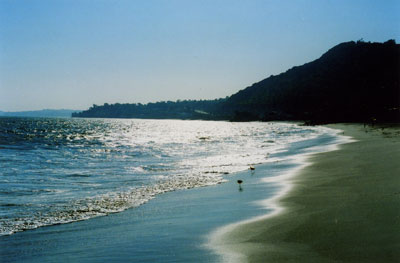 © Adam L., Washington, DC