Hard to Face the Truth
July 24, 2009
It's hard to stand here
holding my breath
for one last chance.
I can't here the words
that poison my mouth,
that poison your tongue.

I can't bare the lies
you tell me every time.
You say you are all alone.
When I heard her on your phone.
You think I don't know.
But I am already broken from head-to-toe.

I've known since the start.
My heart fell apart.
I thought you would get wise.
But it was no surprise.
That you kept this secret.
you little secret.

It's over I said to him.
He didn't even try to deny it.
I didn't cry.
I didn't whin.
I walked out the door.
I'm not going back to him
no more.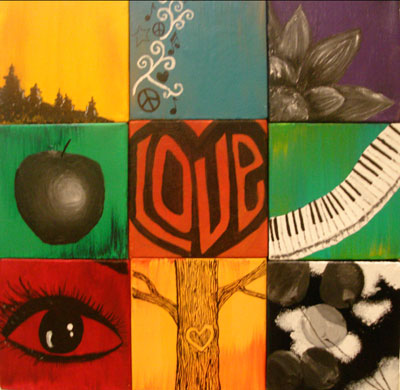 © Christina E., Henderson, NV