All I can say is Why?
July 24, 2009
Teachers teach us
Parents push us
Friends help us,
But why?

Schools test us
Jobs work us
Sports challenge us,
But why?

Doctors save us
Cops protect us
Governments rule us,
But why?

In the end,
It won't matter.
We all die,
But why?

Why do we hurt?
Why do we die?
Why do we care?
Why do we try?

Once we're gone,
No one will
Remember what we
Dared to accomplish.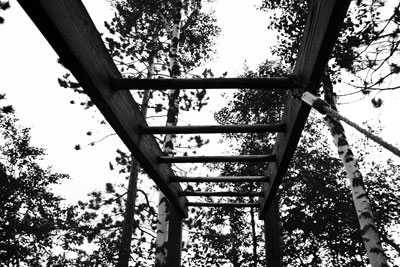 © Sara F., Cannon Falls, MN