Rain
July 24, 2009
I sit here and watch the rain
All alone again in silence
Trying to forget my pain
Im still missing you.

Im alone and unloved it seems.
I cant find a friend.
Everything close tears at the seams
Right in front of me.

I listen to the sound of raindrops.
Remembering the days of old.
When we werent scared of cops
That were passing by.

So Ill sit here
Listening to the rain.
Sitting here full of fear,
Of what the rain means for me.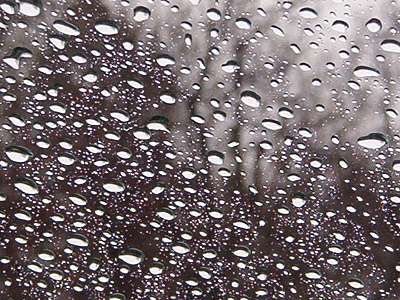 © Terrin C., Humboldt, IA