straight from my heart.
July 24, 2009
For miles and miles we walked together,
walked down the streets
walked down the lanes
some broader, some narrower
we didnt bother.

We talked for days ,for hrs, for months,
we communicate on cellphones for
midays and midaynights.

I still remember our dates and late nightparties,
our sessions in moonlight with
loveand laughter.

We shared our secrets,
We shared our past lives,
We shared our mutual bondings that
was in glow.

Then what more than this does the teen guy need?
Now only this question hovers over me
and encircles me
where wrong was I and where right was HE,
WAS IT A TRUE LOVE OR JUST THE DREAM.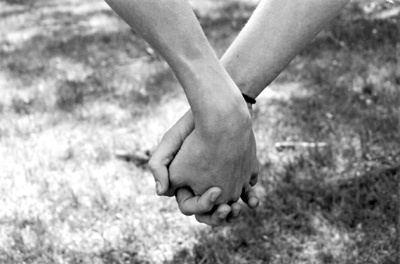 © Alexa T., Pompton Plains, NJ