life as lt ls
July 23, 2009
Life ls everything for some and
nothing for many;
life is music so sink in it
It is the river so flow in it
It is the fun so enjoy it
It is the secret share it, it is the puzzle decode it.
Life is full of noise hear it, it is memories lie in it.
Life is short-sweet, memorable triumph hourof losses and gains.
Life is painful with endless joys and nameless tears.
Nodoubt it comes to u only once
but you live the life as you will be only uniqe body at once.
SO MY FREINDS ENJOY LIFE IN DRY AND WET,FUN AND TEARS, SPRINGS AND AUTUMN AND MAKE THE MOST OUT OF IT.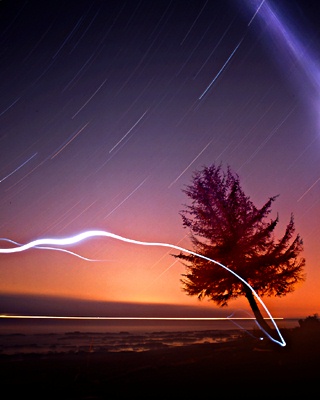 © Joey M., Spokane, WA