Tomorrow
August 1, 2009
Tomorrow, Yesterday, Today.
Have you ever felt like yesterday was aes ago, but yet tomorrow is hours away?
Or that today might just have been the longest day of your life, even though its the same 24 hours?
How about why we think so hard to answer a simple question?

If we went back to the days of "Winnie the Pooh" and "Barney" wouldn't life just be a breeze?
We didn't think about the days, or the fears in life.

We thought about how to get down the steps, or how nicely could we ask for a cookie.
Its those days, that make people feel old. When the shows you use to watch like "Powerpuff Girls" aren't even on the air anymore.

So why do we let yesterday fade away, and tomorrow come so fast. When so many of us just want to let time stop?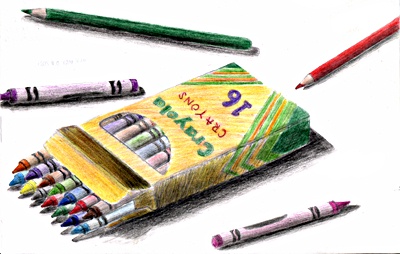 © Dana H., Wichita Falls, TX