Three of My Favorite Things
July 30, 2009
Laughter is music to my heart.
The mouth is just an amplifier
of the music from
your heart to mine.
So let's all laugh
together sometime,
okay?

Music is a getaway,
an escape, a way of life;
and I love it.
Show me the beauty
in your music,
and I'll love it all the more.

Poetry is like
explaining the unexplained.
There's so much more to poetry
than just lines and rhymes.
It's about thoughts and feelings
that can either be
specific or generalized.
It's a mystery.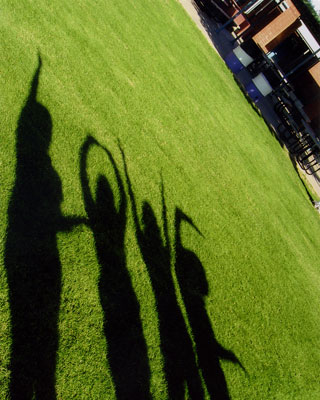 © Lindsay - Elese G., Phoenix, AZ