MY imaginations.
July 28, 2009
In search of childhood i wandered
around the fields of imaginations,
where everything was imagine by me.
I imagine all the happiness and peace,
all the fun to cheeks, that flew and rome in air.
I imagine nights of thrilling experiences,
days of gay and fun around me.
Landscapes of dreams which had companion called laughter and pun,
which was scared of materialistic world;s fun.
I imagine powers of nature and divine,
which humans needs to tie and relate with.
I imagine powers held across earth,explore across universe.
Something which brought smile on dry face,fun in heart,calmness in mind,peace in thy soul,
and all imaginary lines kept continuing to explore new world in me.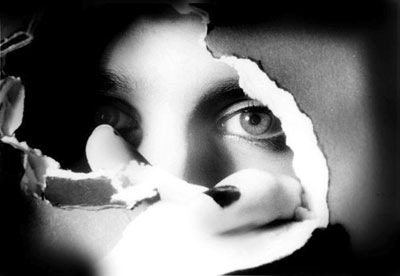 © Tabatha B., Peoria, IL