Look Who.
July 21, 2009
I am all stains that you must ignore.
I'm winning, but no-one's keeping score..
My words leak out, missing gloss.
And it looks like I have encountered a loss.

You are it, your the golden one.
A spider and I'm in your web I'm spun.
We walk past, and I spill silence on your face.
And you pull out a smoke from your cigarette case.

My words are colorful, and dripping wet.
And through my skin, words I sweat.
My heart was neer speachless infront of you,
And i cried all through.
Lame, tears don't speak.
But my throat is cut open, and words still leak.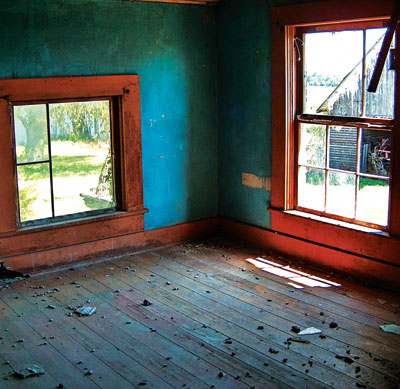 © Sean C., Princeton, IL