Life's Storm
July 22, 2009
I sit here alone, fearing the worst.
I lie here in dread, dreaming of skies in dark.
The lightning flashes, the thunder booms.
Rain pours drenching everyone in its path.
Could it be possible that it's all we'll see?
The rain falling, the skies flashing?
I suppose that's life.
Always living in the dark and dreary.
There should be a better place.
Where there is no more rain.
Should, but isn't.
What a pity.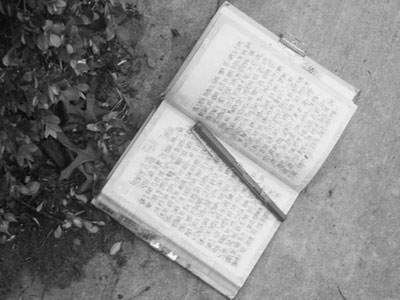 © Quinn B., Lubbock, TX