3 Years Ago... When We Were Young
July 21, 2009
Have you noticed the years gone by?

The terms so long ago....

our conversations, short and long,

the trivial topic of discussion long forgotten,

and the stares and smiles we shared.

Remember the book in which put forth our work,

tracings, cuttings, writings and glueings.

Remember the pleasant chatter over the pencils and papers?

Remember the callouses we had on our hands

while we swung from bar to bar.

Laugh again at his wisecracks
and her drawings of each of us.

Smile again at the massive books we made and gave away...

Ponder again at the people of the past.

Remember Ms. Flewelling?

Remember the twins?

Remember how much we've been through?

So rejoice in these memories...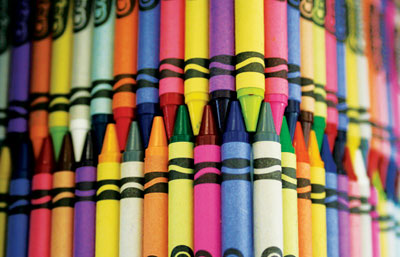 © Kaelee L., Petersburg, MI