Not Just that Girl (Written on Monday, July 13, 2009)
July 13, 2009
I'm a lot more than meets the eye
More than just the girl who swings her hips
And laughs at the boys behind.

I'm the girl who sits on the counters,
Swings her legs on the bench,
And laughs so hard.

I'm more than just the daughter,
More than the studious one,
More than abnormally creative.

My heart swells for a certain boy,
And he's asked me to marry him.
What will my Daddy say?

I've already picked the flowers,
He's already wrote the promise,
And my ring glistens on its finger.

Now I have to decide,

Which do I want?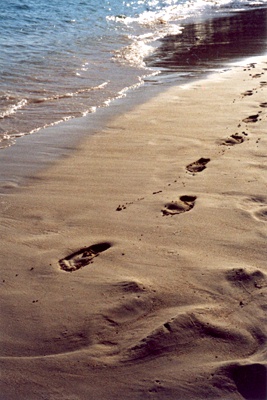 © Ashley B., Potomac, MD