the music box
July 12, 2009
Somewhere in this world
Is a stolen music box.
A broken love song
With a broken lock

Into the night
It plays the child's voice
Tender sweet naive
When all she did was rejoice

It played her mothers lullaby
Sung beside her face
Every time she cried
Warm and loving embrace

It played her fathers nightly ride
Down the carpeted hallway
And laughing with his mirth inside
He'd carry he through the doorway

It played the sweet strum
Of only a siblings love
A model for a child to become
Secrets held high above

And she prayed to God
And grew up straight
Nonexistent was the world's facade
Yet she didn't know her own weight

And into every childhood
Enters one barrier to be broken
Hers, the art of telling falsehood
Sometime lies are what aren't spoken

The tune began to shift
Beauty was dark in contrast
Her heart refused to lift
The amount of notes left unsung were vast

Now the violin replaced the fiddle
In warped wrenching song
She wrote her life into a riddle
Just to manage to carry on



Self inflicted bruises
Self inflicted pain
Overflowing with excuses
Yet the child's cuts she couldn't explain

Humanity stepped in
To carve the lid of the music box
Her hope was stretched too thin
And God she soon forgot

She prayed to God
As she laid down at night
Expecting an answer she was not
But she was tired of this fight

These lies that I must sing
Im sorry, this isn't my voice
To you I don't want to cling
Have you given me a choice?
I wrote my own lyrics
To my own life
But who is the choreographer
To all this strife?
I lied to you
I lied to them
Yet grace is long overdue
Surely Im not condemned?

For she sold her hearts true song
To the lowest bidder
Everything shed done wrong
Was displayed for the world to consider

Yet somewhere in this world
Is a stolen music box.
A broken love song
With a broken lock.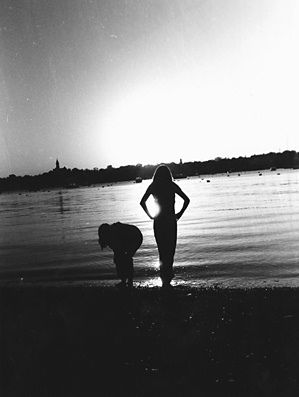 © Hadley B., Marblehead, MA