Love?
July 11, 2009
What is love?
Is it real? Alive?
Could it really be
a sweet colorful feeling?
Or perhaps a burning sensation?
It's chemically induced,
but written as if magical.
From where I stand,
it's as fake as fantasy.
A dream, far out of reach,
and impossible to achieve.
Love,
non-fiction or fantasy?
Your decision.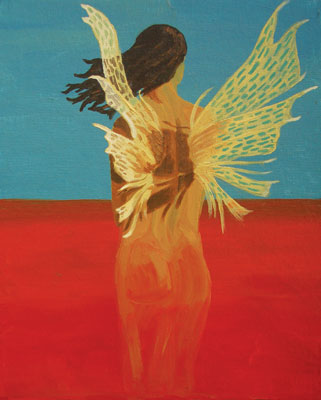 © Allison F., Langhorne, PA