Breaking Up With Math Class
July 9, 2009
That's it!
It's over!
I can't take it anymore!
I'm packing my things,
and leaving now!

I don't even know you anymore.
I don't know who you've become.
You've changed, you know
You used to be so
carefree
So interesting…
and fun.
I miss those early days
Back when our relationship was so
elementary
and simple.
But, of course
time goes on
and we grow more
complicated

Now you've got your problems
you want me to solve
your secrets
that you keep from me
I don't understand you
anymore.

Of course, my parents loved you
You're good for me, they say
Good for me??
How can something that's driving me insane
possibly be good for me?
When they look at you,
they see wealth and prosperity
The life they always dreamed of having
But when I look at you,
all I see is misery
and confusion

Need you?
Ha!
I don't need you.
I never needed you.
I'm independent
I can make it in this world
on my own

Because, see, the truth is,
You need me.
That's right.
Without me, you have no one
to believe in you
No one to care.
And you will become no more than
the inspiration
for my poetry
that was always there for me
while you were too busy
playing hard to get.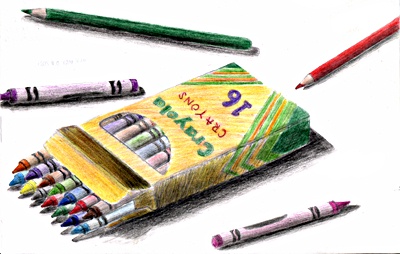 © Dana H., Wichita Falls, TX