Jesus Loves You
July 7, 2009
You take my breath away
So find me where I am?
I'll try to be perfect
Try to be honest
I found the secret
So forgive me if I stare
Because now I know the secret
Through you the blind will see
Through you the mute will sing
Through you the dead will rise
Through you our hearts will praise
Through you the darkness flees
Through you my heart screams I am free
I was sick of all the pain
Tired of all the shame that I felt
There's a sickness inside me that wants to escape
No I don't understand it
But all the powers of darkness
Tremble at what they've just heard
You are holy, Lord God almighty
And in an effort to tell of your truth
So that the world may know and love you
I'll be fearless for you
I can see the writing on the wall
Written all over this place
Reflecting from my life this brilliant poetry
Everything rides on hope now
Lord with you, there's nothing I cannot do
So awaken my heart, awaken my soul
I am ready for you to come fill my being
My hands, my feet
My everything
My life, my love
Lord use me
Light of the world
I want to be used to shine for you
I'm on my knees
Begging you to notice me
I am not immune
I only want to be love
What is life?
A thousand roads, a thousand ways
Why am I so afraid to move?
Honestly I'm not that strong
That's why I need you
I give you all of me, for all you are
Here I am
Take me apart
Tell me how I got here
I couldn't make it on my own
Just tell me I can stay
Because it feels so much like home
It everything comes down to love
Then just what am I afraid of?
When I call out your name
Something inside awakes in my soul
How quickly I forget I'm yours
But if you can't see the simple truth I do
Then there's nothing in this world that's left to say
But Jesus loves you!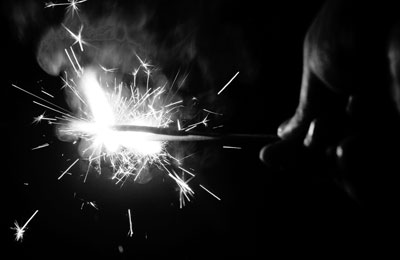 © Chyla P., El Dorado, KS