Boy Dont
July 6, 2009
Don't tell her you love her
and then walk away
don't tell her she's beatiful
and not stay
becasue your not the first boy to lead her astra.
Use her and leave her,
never thinking she means it when she tells you she loves you
thinking its just part of the game.
so boy im begging you don' use sweet words
when really ur crow
when you say ur a dove.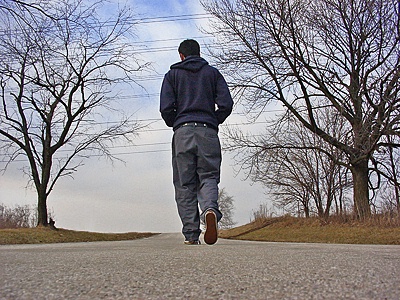 © Greg K, New Lenox, IL