Did it mean anything?
July 6, 2009
You said forever
When you said you loved me
You said you'd never leave me
You would always be there

You used to hold me tight
And kiss me goodnight
You said you would never let go
I foolishly believed, you know?

Who knew forever wasn't truly forever?
Who knew that you would change your mind?
The one question I have is if you meant to hurt me?

Did you mean to tell me you loved me?
And then take it all away?
Did you mean to hurt me?
Or was I just some silly game?

I gave you all I could
I gave my all for you
Was it all a lie?
Was every kiss a lie?
Or maybe….just maybe
Did you actually love me for however short a time?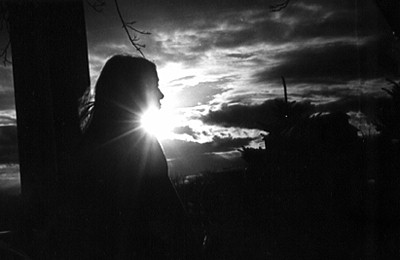 © Elizabeth G., Marblehead, MA