How you make me feel...?
May 22, 2009
How you make me feel?
Not even enough
words
that I know.
And words tend to be my hobby
with my head always buried in a
book.
Not even enough blushes
rosy cheeks
and a rising temperature
from the way you
look.
Look at me!
Could two humans
man and women
boy and girl
or somewhere in between
create such emotions?
Not even enough
glances
at your eyes to master the
colour
to master the
perfection
to master the
depth.
Could I ever master the depth of your
mind?
The depth of your heart?
The depth of your soul?
Could you master mine?
Not even enough brushes
of the thigh
brushes of the lips,
brushes of the hands,
because we cant be closer
we want to be closer
I want to be connected!
Do you?
Not even enough
yearning or hunger
to describe the way I feel.
Because I want to consume your
thoughts
consume your secrets
that keep you tossing and turning
that keep you up at night.
Oh, what keeps you awake darling?
Because I'm dying for your
trust.
Dying for your
forgiveness
for the wrongs I didn't do.
But I will right their wrongs
because their so
wrong
about you.
Not even enough words to describe your
fingers
trembling at the tips
my voice trembling on my
lips
as I try and describe our
perfection.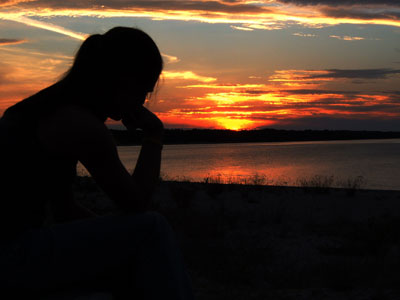 © Hilary L., Rogers City, MI