Forever
June 22, 2009
Love.
A four letter word with lots of meaning.
Can it really be shared between human beings?

When you feel that little spark.
When your heart skips a beat.
You know your with the right one,
that keeps you on your feet.

When you're with the right one,
you want it to be forever,
Good times and bad,
you'll always have each other.

Forever, forever,
I want to be.
With you-only you,
and I hope that we can live together and happily.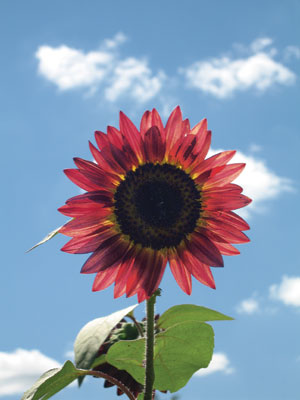 © Lydia N., Greenfield, IN