June 20, 2009 (a)
June 20, 2009
Lick my lips as
The flavor trickles
Down my throat.
The taste,
Savored in my mouth
Before the next follows.

Murmurs of lust.
Nods of encouragement.
Our afternoon passes on
Into the star strewn dusk.
My eyelids are heavy and begging
You consume the expanse of my matter.

Your hardened chest
Breathes deep with desire
As you whisper in my ear.
In your breathless tone
The words form objects
That dance across my vision.

As sleep comes to blur my mind
Arms slide to my front and
Latch around my waist.
The tip of your nose
Nuzzles past my hair as you gain the

sweet scent
And lick your lips.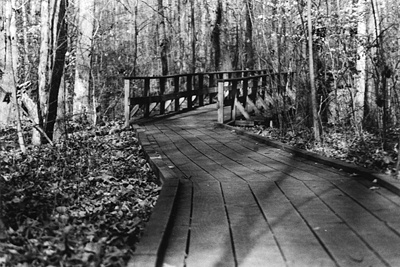 © Ana A., Gahanna, OH