June 20, 2009 (b)
June 20, 2009
I crave the sensation of
Knowing you are on your knees
Wanting me.
Knowing this makes me stronger as
I crave your applause.

Honey is sweet
Trickling onto the grass
As it drips from its home.
Trickling thoughts flow through my

head.
Honey is your voice.

You push my hair away from my face.
Wind blows her envy.
I love the picture it paints.
Wind pushes us closer as
You lean in closer to my lips.

Eyes the hue of blue, lock
Hearts are open as
You have put to use the key you

protected for some time.
Hearts are drawn all over my paper

that your
Eyes catch when you look my way in

your way that makes my heart

race.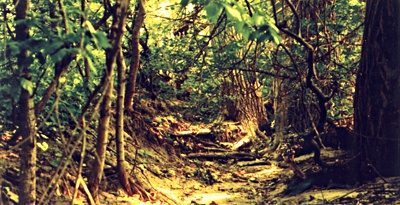 © Dan B., Papillion, NE