Therapy Session
June 10, 2009
Speak,
let the ocean sounds play;
a rocketing of thoughts,
a small crevice,
so much water to trickle through.
Mouth open,
eyes shut,
small white room.
"Can you hear me?
Can you feel your mind open?"
So much to tell.
Life has held me captive.
I have no voice
No speaking
Time is up.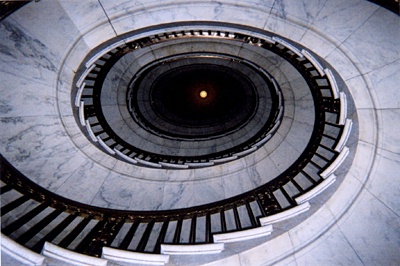 © Kyle T., St. Joseph, MO