Mirror, Mirror
June 9, 2009
Mirror, Mirror,
on the wall,
who's the fairest
of them all?
Not me, I fear
Not I, I say
I'm just a little girl,
who stumbled in your way.
I apologize profusely
for the shame I've given you.
I'm sure that you must hate me,
that's okay, I hate me too...
Mirror, look at me,
all my sin and shame.
Distract them from my horror,
from my putrid and faux fame.
I'm repulsive, I'm a sinner,
I'm a monster, I'm a mess
I asked, "World, do you hate me?"
and the World responded, "yes."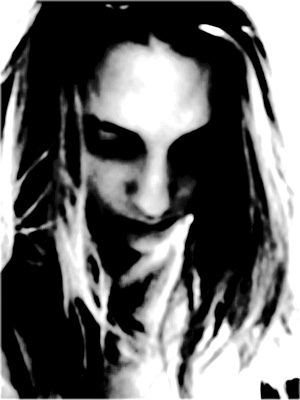 © Maria B., Boston, MA