Just Tell . . .
June 8, 2009
A murder fills the air
A sea of darkness
Feathers raining down
Like drops of blood
That will never cease

1= death
2= love

This crazy world
Has no right
No wrong
Just indifferent

Now tell me who you are
And tell me who I am

I have to know
I need to know
Desperate to know
Pleading to know

So before I die
And before you fly
Just tell me you love me
One
Last
Time

Tell me you will go to my funeral
Tell me you will remember me

When I am gone

And you are alone

Just tell . . .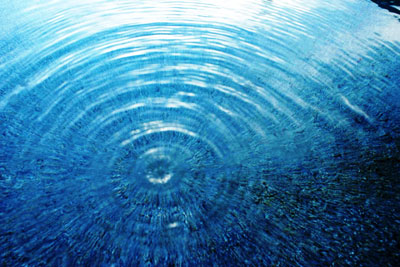 © Sadra L., Buckeye, AZ