Silence
June 7, 2009
Silence
Such an ominous sound,
On that can fill the void
Of an eternity.
Such a beautiful sound,
One able to calm and soothe the soul.
Who needs all that relentless noise anyway
When silence paints a picture
Of peace and serenity
All its own?
Who needs so many daily distractions
In the madness,
When all we need is quiet
To straighten out our thoughts?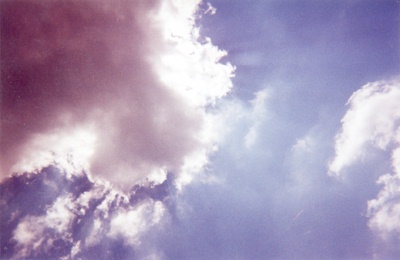 © Kena A., Huntsville, AL