Lost Words
MAG
June 6, 2009
The words flow out of her mouth
searching for someone's ears.
No one hears.
Lost in space they become.
She stands there,
waiting.
Is anyone tuned in to what she says?
Does anyone care?
Week by week her thoughts
that are usually transforming
into words
are diminishing.
The roll of their eyes,
the turn of their head,
exasperated sighs,
her tongue becomes lead.
She chooses to seal her mouth while referring to her
book, pen, and mind
to express what she feels.
No one understands why.
They question "What's wrong?"
"Nothing" she simply states,
while inside she screams,
I'M HURT!
I'M LONELY!
It's too late …
Your words telling her to shut up,
or you don't care what she thinks
brought her here.
She is always at the brink of
screaming what binds her heart;
what rips through her,
tearing her apart.
She holds onto her pain;
she needs to cry.
Do you not see?
Her tears are her
unspoken thoughts;
body language doesn't lie.
She still locks her tongue
because she knows they actually
don't care.
It's their job to ask,
but not their burden to bear.
In order to make them happy
she does not share.
She retreats to her poetry,
letting the wounds
bleed through her pen.
For a moment she is free.
Stanza by stanza,
her soul is cleansed.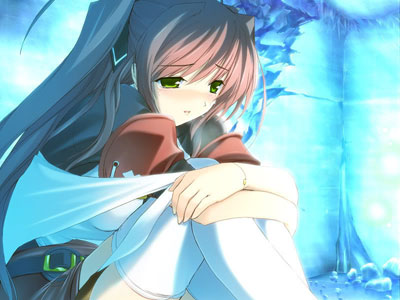 © Courtney M., NJ