Lies Rest Upon Your Lips Of Pure
June 6, 2009
You walk upon a path of gold,
leave all behind!
You're on your way!
Your soul is wanting more than I can give.
You're on your way!
Your golden feathers are sheding from your wings,
leave all behind!
Demonic flesh replace the skin.
You said you loved me,
lies on your lips,
your perfect lips,
one last kiss before you go?
I need you though,
can I shed my wings?
Or would I drag you down?
You are a god,
you demand praise,
I give.
You are a sinner,
I sacrafice myself.
Leave me behind,
walk apon your path of gold,
with your demonic skin blending into the night.
I'll be okay,
you promised you would never leave me behind.
So I'll wait.
And I know you will return,
some day.
Tomorrow or in years.
You will return,
I know because you promised this,
and 'your perfect lips don't lie',
you said.
To bad I didn't realize
that was a lie aswell.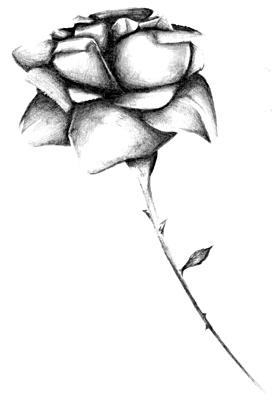 © Yisrawayl G., Philadelphia, PA