Dry The Rain
June 5, 2009
Do you know how I feel when you walk away?
When you say that the last time I'll see you, is today?
Do you know how much you mean to me?
That ever since I met you I've been insanely happy?

And the raindrops fall.
I'm trying to stall.
I don't want to say goodbye.
Not today, not tonight.
My tears fall too.
You don't know how much you're hurting me, do you?

This is not for the best.
So, just give it a rest.
I'll be fine.
As long as I know you're mine.


The wind is weaving through my damp hair.
It's blurry everywhere.
My tears cover my eyes.
You're saying your goodbyes.
I don't want you to leave.
Baby, just beleive.
I don't want you to go.
Oh, no. Don't you dare cause me all that woe.

I know you're looking at me expectantly.
Waiting, just waiting.
But I can't say the words that bring me to my knees.
Good bye
I'm begging you, please.
I'm standing in the rain.
Wet with all my pain.
You know, I'd never do that.
When my hair is wet it gets hideous and flat.

But if it's you, I'll put it all aside.
I'll just stand by your side.
Never let you go.
Oh, no.
Never let you go.
Put aside my fears.
And stand here, my face streaming down with tears.
Baby, I've never felt this way.
I'd give it all away.
Just to see you smile
Just to get you to stay for a little awhile.

I know it's your way.
To fade like this, I've been waiting for this day.
I know that you never stay for long.
And even though you think its wrong,
You'll never stay for very long.

Commitment's not your specialty.
But I'm begging you, please...

Just grab my hand.
Take me off to a faraway land.
Erase all the pain.
Heal my sores.
Dry the rain.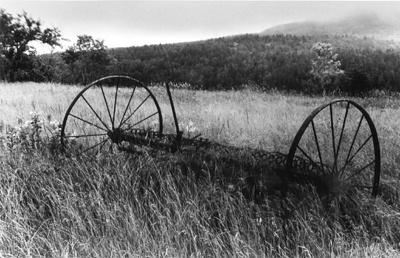 © Steve S., Marblehead, MA