Memory
MAG
June 3, 2009
Too young to understand,
Too old not to.
"Pancreatic cancer," they all said,
but to me,
it sounded like a candy,
"Pancreas"
sounded like a treat.
As I sat on his lap,
Little did I know.
We had driven all the way
from North Carolina to
Humbolt Street,
Norfolk,
Virginia,
so I could see him for
the last time I can remember,
clad in his white and blue checkered
nightgown
with matching nightcap.
I had laughed at his appearance,
Little did I know.
If only I had known.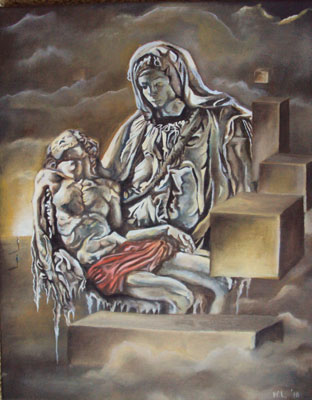 © Winston L., Dallas, TX