I used to look at her and think of fall
November 12, 2021
When I look at her I think of fall. Her colors are as warm as her greetings. A gentle breeze plasters a smile upon her face.
"I miss fall weather" she says sadly. I sigh because I know. I know she misses watching the leaves change colors, I know she misses taking in the crisp fall air,
I know she misses the smell of pumpkin spice with cinnamon everywhere,
I know she misses the memories attached to the season in which she tries to hold onto but it all becomes such a blur as her days become shorter and shorter.
For now as the scents fade away and we sit in this hospital bed which we imagine the leaves no longer..All I can think about is...I used to look at her and think of fall.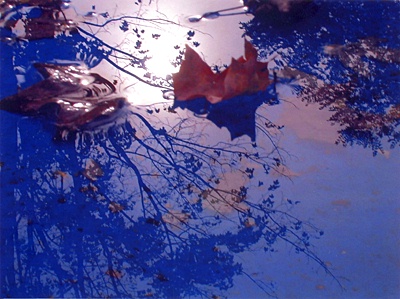 © Angela B., Holland Patent, NY