I am..
September 3, 2021
I can be sad,
but you bet I can be glad.
these feelings don't control me,
As I sit under this graceful tree,
I long to be free.

I am happy,
but you bet I can be snappy.
As I lie in this wide valley,
I long to be free.

I am proud,
but you bet I still get scared in big crowds.
As I gaze up to the clouds,
I long to be free.

I am mad,
but that doesn't mean I can't be glad.

all of a sudden,
I have a revelation.

I learn that you don't need to be free
to enjoy the looming sea.
or to rest,
to take a break from being stressed.

life is yours,
so do whatever ensures that you are happy.

I am brave.
Even though my emotions come in many different waves.

I am excited,
Even though sometimes I feel exhausted,
the salt-water sea still rises up to kiss me.

I am perseverance,
Even though I tend to feel like disappearance,
being outside still tends to maintain my happiness.

No matter what I am feeling,
I am glad that I am still breathing.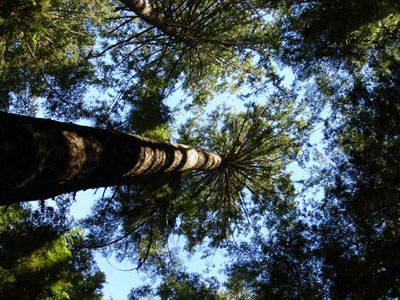 © Janine M., Winnipeg, MB, Canada