My thoughts
June 9, 2021
My thoughts make my mind go left and right
Some are dull, while some are bright
Some come straight from the sight
It helps me focus to a huge height
Whenever it swivels around my brain
It is like sand picked from a crane.
Whenever it helps me in my work
I use it as a quirk.
I don't know what to do
Whether to thank it or to punch it through.
It is my life, straight from the brain
Good or bad, let it remain.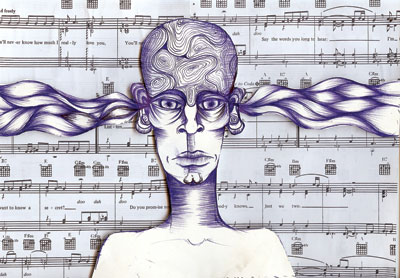 © Ani S., Petaluma, CA