March 24, 2009 (a)
May 25, 2009
Fifteen minutes
And I'll see your face
My favorite sight:
The longing to touch.

Fifteen years
That I have waited
Are finally in its start:
To pave the path to swell my heart.

Pause one beat,
To push back my hair.
Tilt my neck.
As your whisper brushes past my ear.

Pause the world,
To silence our peers.
Free my mind,
As your hand caresses what I have
given.

Fifteen years.
Fifteen minutes.
Nothing in the expanse of time.
Meaningful nonetheless.
Memories to add recollection.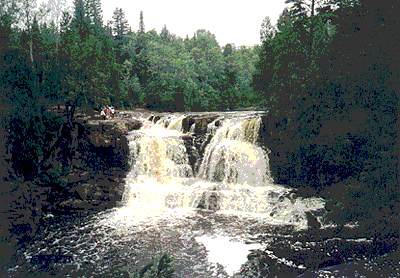 © Danielle B., Cordydon, IA