April 05, 2008 (a)
May 25, 2009
Exhaustion.
Sweeps over me
A powder of calming lavender,
And other herbs to induce my
Slumber.

Dreams.
Draw upon me
To drug my tired conscious,
Already slipping from knowing into
Night.

You part my hair
So gently with your fingers
And brush my cheek on the way
To my ear,
Where you softly whisper.

The passage paid into my head.

The soft embrace
Upon your bare chest.
My skin's pale cool
The stars' contrast.

The moon bidding two lovers into
Perfection. Everlasting being.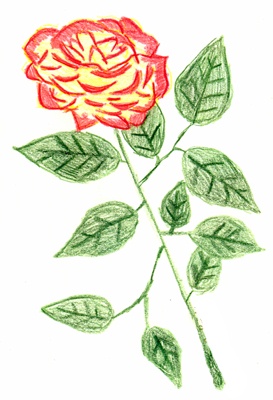 © Kelly Z., Niscayuna, NY